Bottlecap Mountain
artisanal Rock and Roll
Austin, Tex's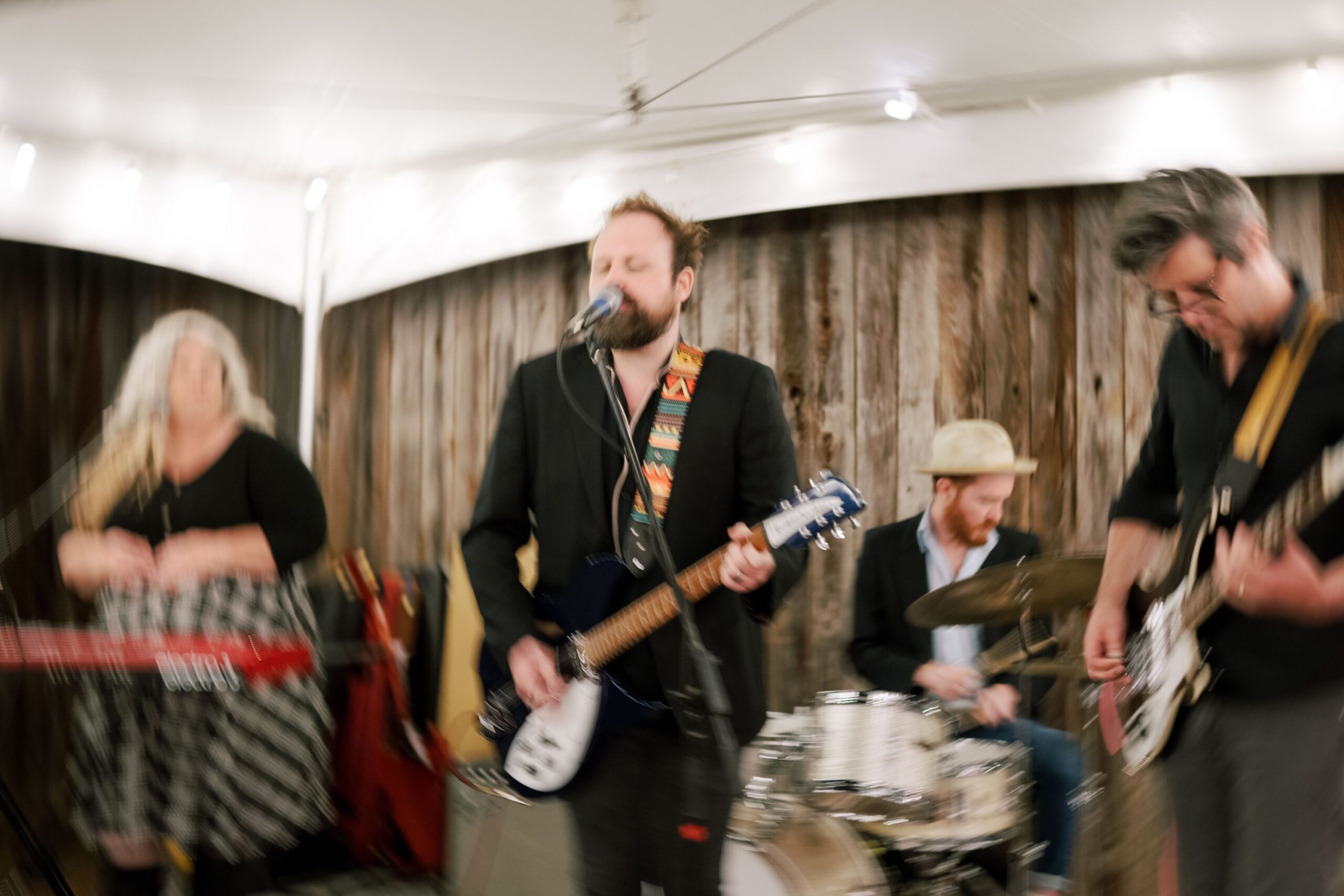 ---
"I Guess It's Christmas" is available on Bandcamp and everywhere, and the Irwin Von Tussle video is available on YouTube now!


Our brand new album, O! Fantastik Melancholy, is available digitally everywhere NOW! Limited Run of CDs available at Bandcamp.

"Equal parts rough-edged and polished (sometimes within the same song), it's a smart, confident winner."
-Tim Bishop

---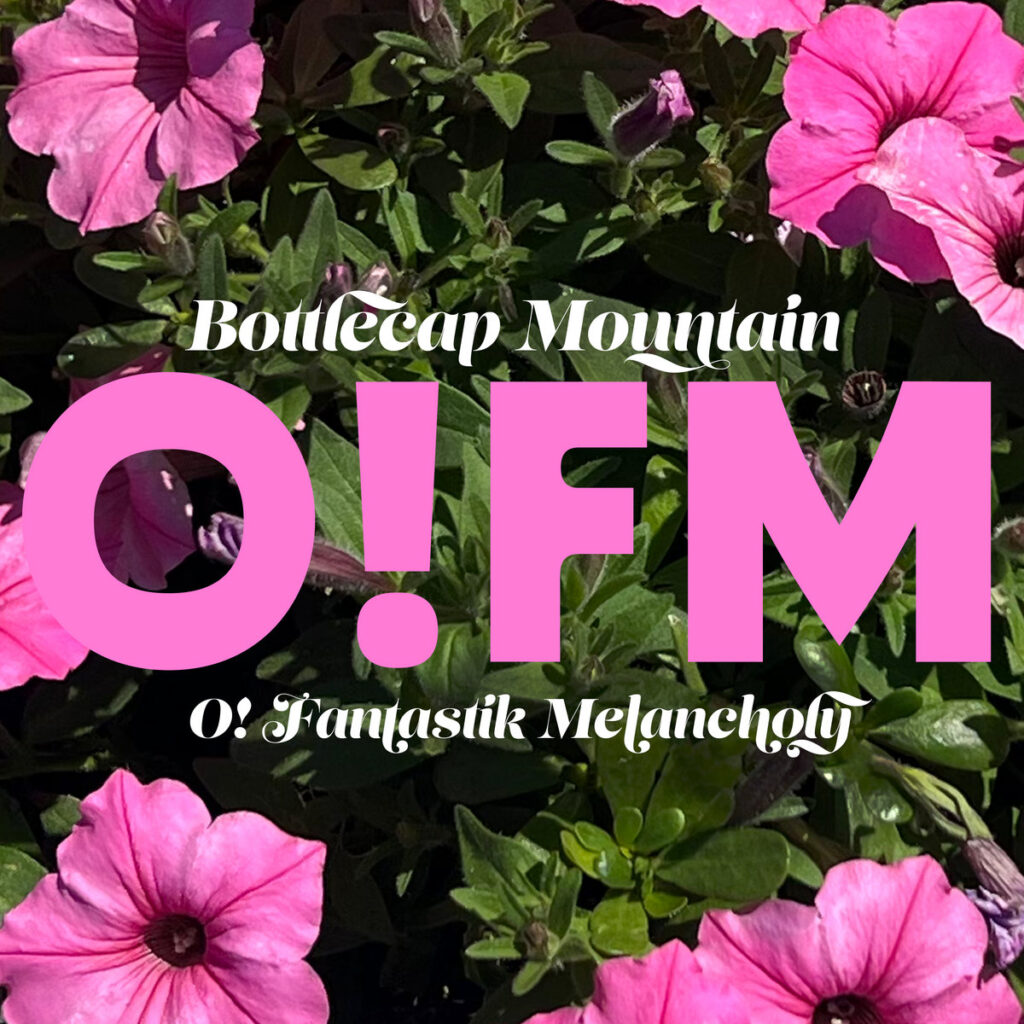 Upcoming Shows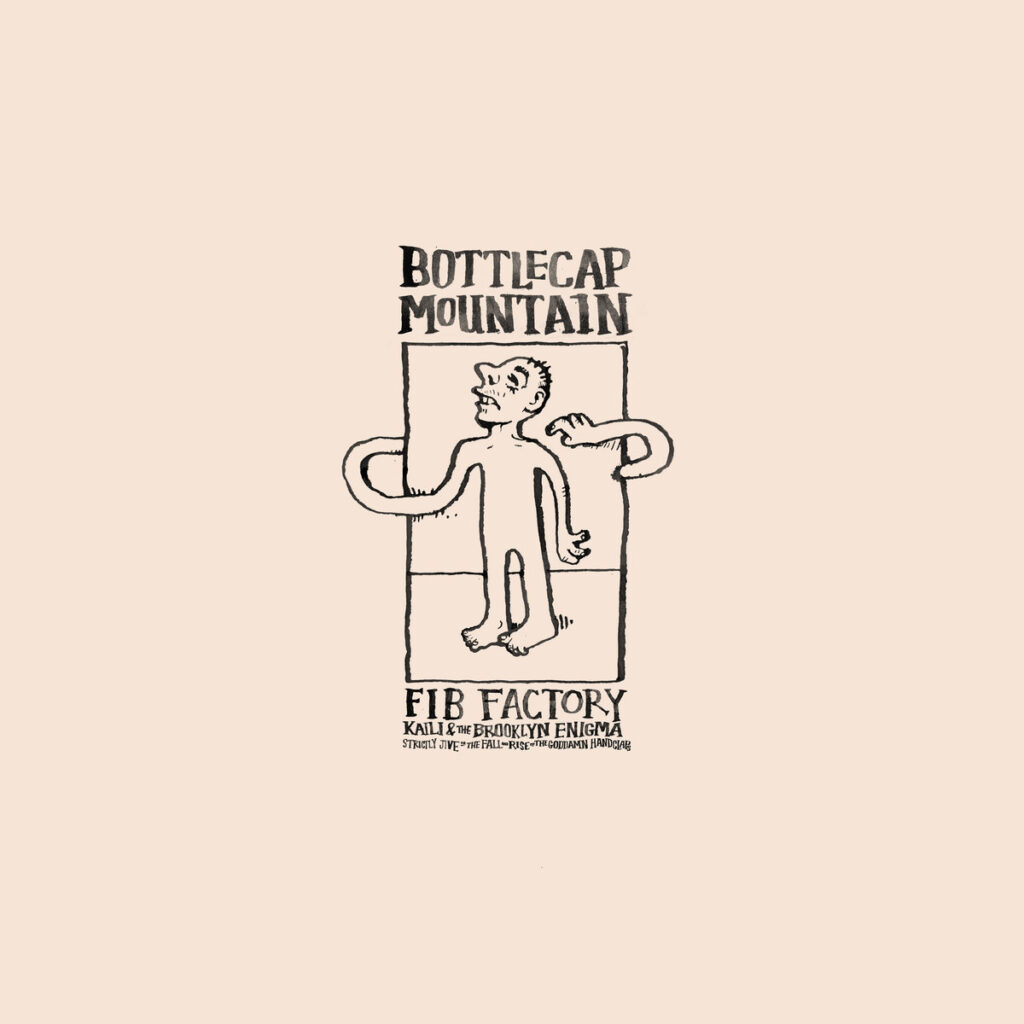 Fib Factory is available digitally everywhere, and on vinyl via our Bandcamp store.

"My main take on the album is the strength of the song writing. It is big sounding and beautifully produced, but the lyrics are loud and clear. Those and the killer riffs make this a pleasure to listen to. A band at the top of their game! Highly Recommended."

– I Don't Hear a Single
---
---
Recorded during the Fib Factory sessions, non-album single Fuck You is the anthem for our times. Yeah, we mean it, but we mean it in the nicest possible way.

Backed with Route 666 on Bandcamp, and available digitally everywhere.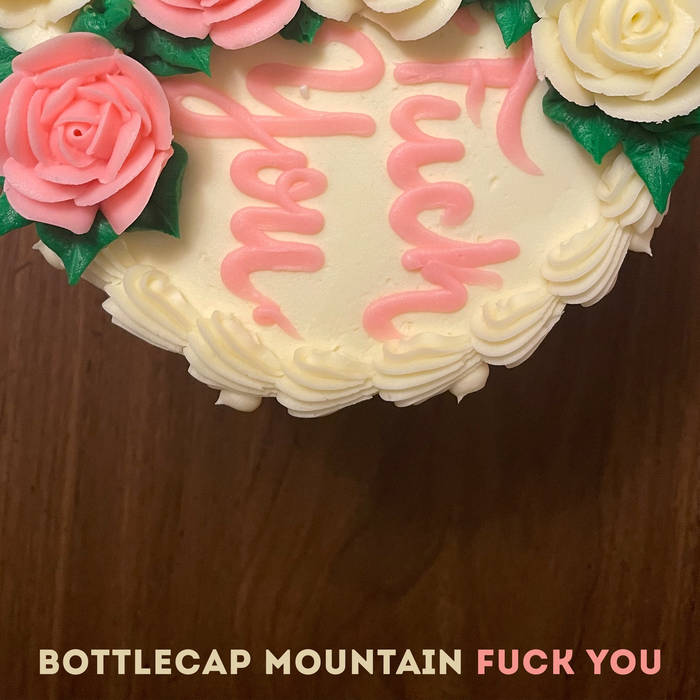 ---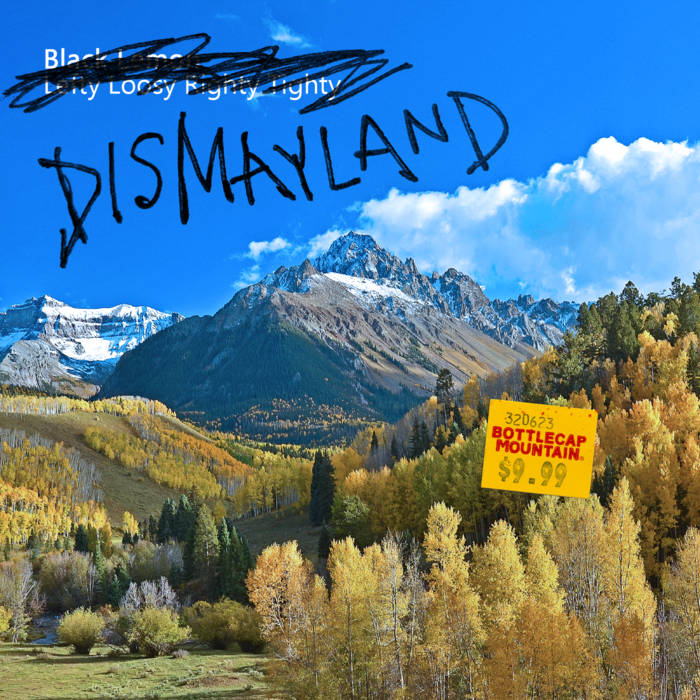 Dismayland, Bottlecap Mountain's fourth full-length record, was released in October of 2019 and contains the hit single Metamorphosis.

Available digitally everywhere.
---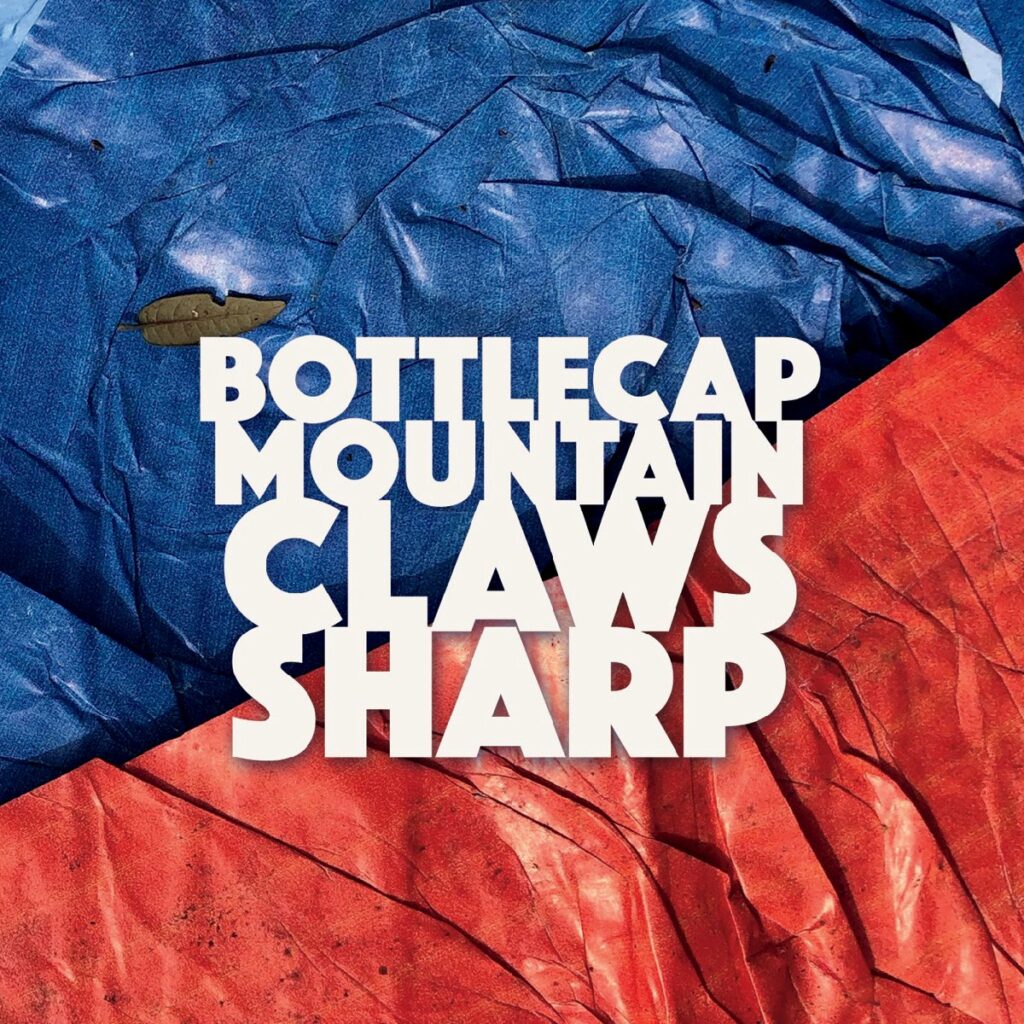 ---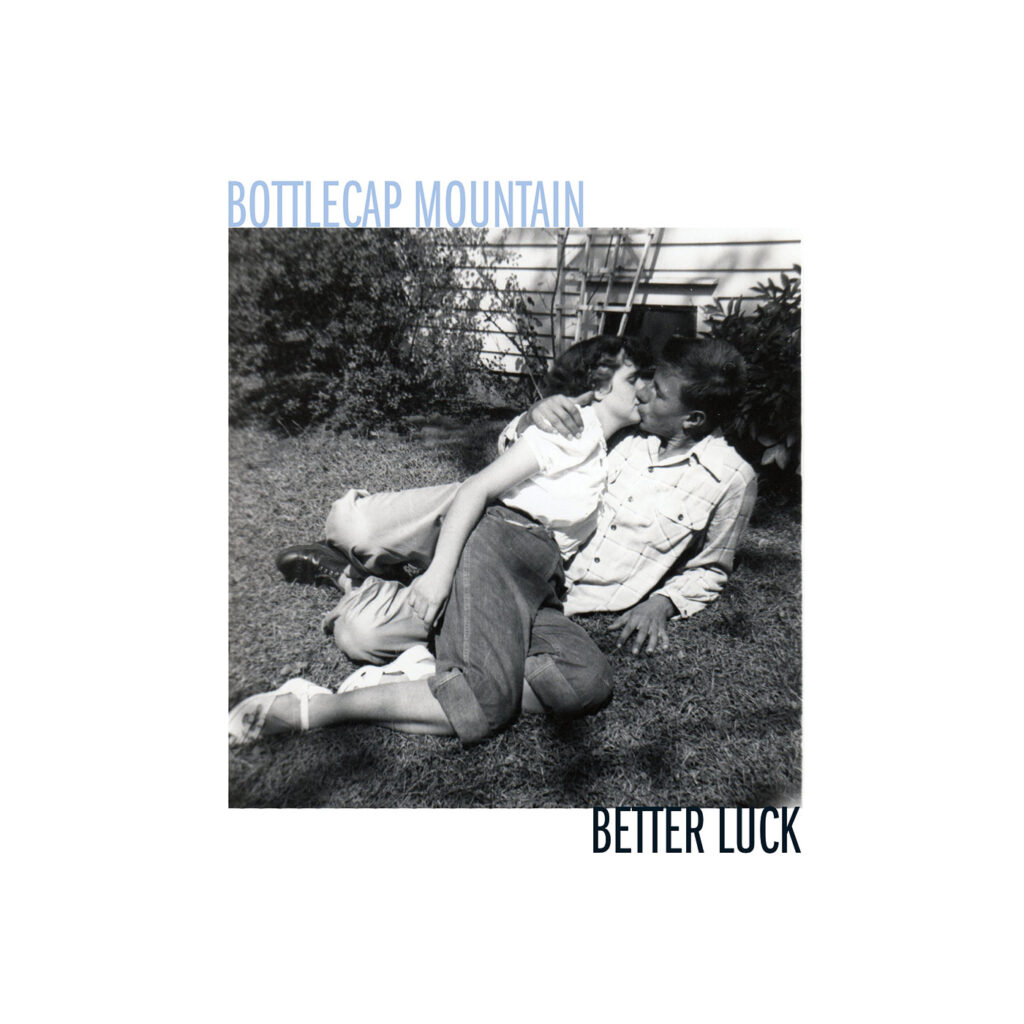 2016's release Better Luck opens with the bang of perennial live favorite You Can Wear My Coat and spreads out from there. Available digitally everywhere.
---
Cheer Up, Bottlecap Mountain's precocious debut, contains cult classic The Sunrise and is available digitally everywhere.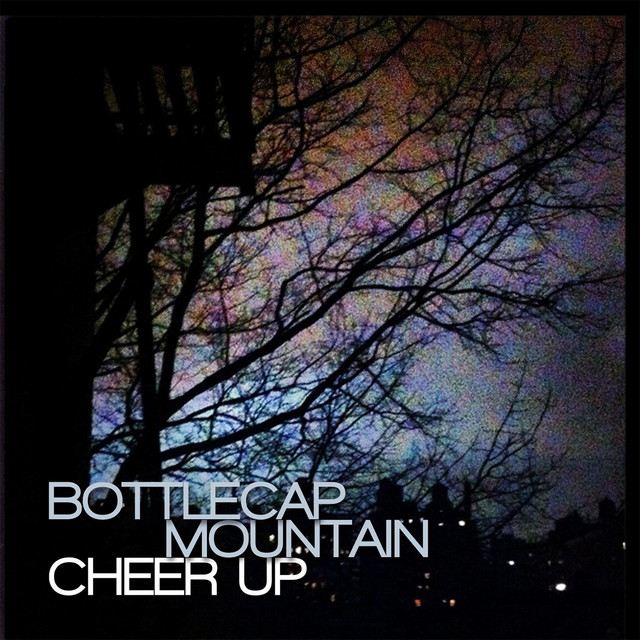 ---